SalesBridges
Truck wheel guides 3000mm from steel
EUR 1.499,95 Excl. tax EUR 1.814,94 Incl. tax
Salesbridges offers you the wheel guide for trucks. The guide is modular, galvanized steel with a length of 3,000 mm and a height of 305 mm. It is an excellent additional protection and extra safety for docks and loading ramps. Available in yellow-black a
Product description
Truck wheel guides 3000mm
Salesbridges offers you the wheel guide for trucks. The guide is modular, galvanized steel with a length of 3,000 mm and a height of 305 mm. It is an excellent additional protection and extra safety for docks and loading ramps. Available in yellow-black and red-white. TÜV certified. Made in Europe
Set Right and left side – 4 barriers

Height 314.5 mm

*in concrete models SBWGYB3UG - SBWGRW3UG Height: 315 mm - 365 mm

Width 300 mm

Diameter 159 mm 

Length:

Single barrier length 1500 mm

Total length of 2 barriers 3000 mm

Material: Galvanized and powder coated steel

Color Yellow with black warn marking stripes or White and Red marking stripes

Material thickness 4.5 mm

Use: Indoor and outdoor
For ground mounting models (SBWGYB3G - SBWGRW3G) : 
Bottom plate 300 mm x 300 mm x 10 mm (6x)

Boreholes 6x Ø 18 mm in each plate
The modular truck positioning aid with yellow-black or red-white marking help the driver to safely and easily drive in and out the docking station as well as the docking process. The guide on loading ramps adds an additional protection to the surrounding buildings and dock structures.
The solid construction of the modular truck positioning is 159 mm in diameter and can be mounted with floor anchors or encased in concrete.
Article No.
Material
Size (Length, Width, Height)
Diameter
Size Base Plate
Weight
Ground mounting
SBWGYB3G
Steel
Length 3000 mm, Height above ground 305 mm
159 mm
300 x 300 mm
150 kg
SBWGRW3G
Steel
Length 3000 mm, Height above ground 305 mm
159 mm
300 x 300 mm
150 kg
To set in concrete
SBWGYB3UG
Steel
Length 3000 mm, Height above ground 305 mm, Depth below ground 550 mm
159 mm
–
186 kg
SBWGRW3UG
Steel
Length 3000 mm, Height above ground 305 mm, Depth below ground 550 mm
159 mm
–
186 kg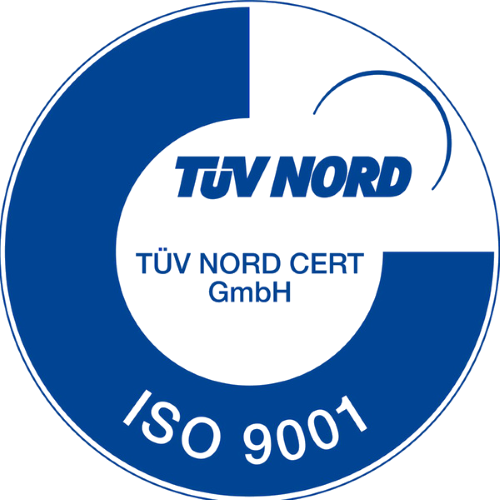 Product information
| | |
| --- | --- |
| Brand | SalesBridges |
| Article code | SBWGYB3G |
| SKU | SBWGYB3G |
| EAN | 9509571375896 |