About us
Pick-up of products and visits only by appointment!
Salesbridges BV
Post address: Leidsestraat 126F, 2182 DS Hillegom, Nederland
Chamber of Commerce number: 63552671
VAT number: NL855288152B01
Pick-up of products and visits only by appointment!
+31652883848
Your Bridges To Factories
SalesBridges Webshop belongs to SalesBrigdes B.V. (www.salesbridges.nl) and we are part of a group of metal factories in Europe. Through many years of expertise and professional production for our customers worldwide, we have proven to be a reliable partner for cost effective and smart products.
We distinguish ourselves by our affordable prices, excellent quality, fast delivery and our personal approach.
Our large scale delivery program consists of various industrial and warehouse equipment, internal transportation and handling materials that can be used in many business environments, from store, office, warehouse to factory. Here you will find everything for workplace, warehouse equipment, internal transport, as well as industrial LED lighting.
Our products and prices are available online, in our webshop, with full product descriptions and photos. We guarantee genuine quality and the most competitive prices. Chip Containers, Tipping Bins, Tipping Skips, Hinged Bottom Containers, hoisting equipment, rollcontainers, cage containers, mesh shelf trolleys, metal pallets, pallet dolly, warehouse racks, archive shelves, tires shelves, LED lighting. Most of our products are suitable for forklifts.
If you need custom work, we can also help you professionally. Our factories can realize your project form deign up to production and delivery, locally or internationally. 
All our metal factories are ISO 9001 Certified
Good service is what we stand for. If you have any questions, you can always contact us for expert advice on the number 06 52 88 38 48 or [email protected] You can also whatsapp us at 06 52 88 38 48.
You can also find us on our website www.salesbridges.nl for other products for building and construction, agriculture, farming, etc.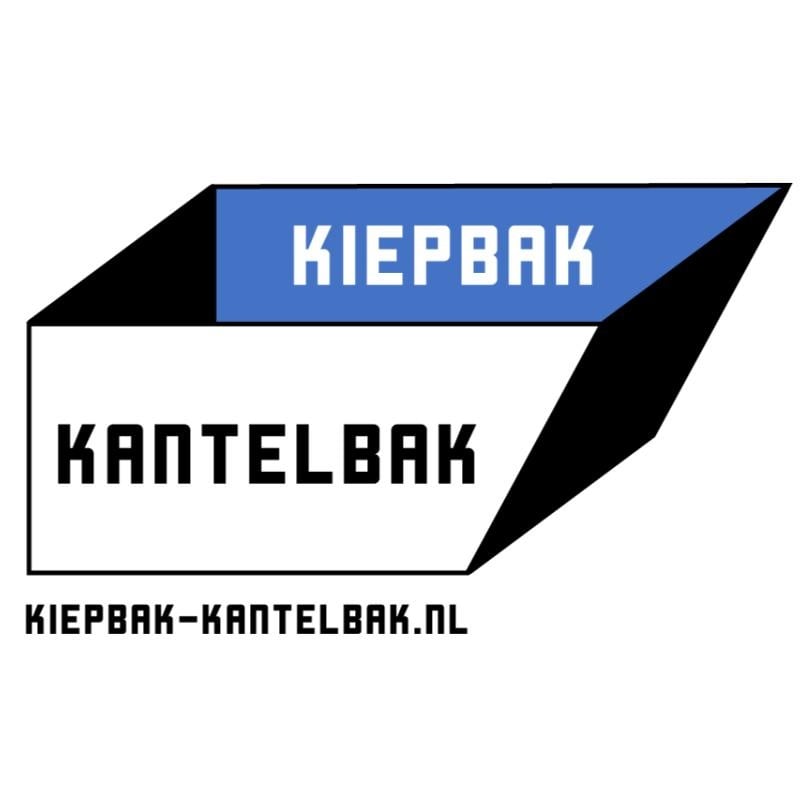 www.kiepbak-kantelbak.nl is powered by Salesbridges BV