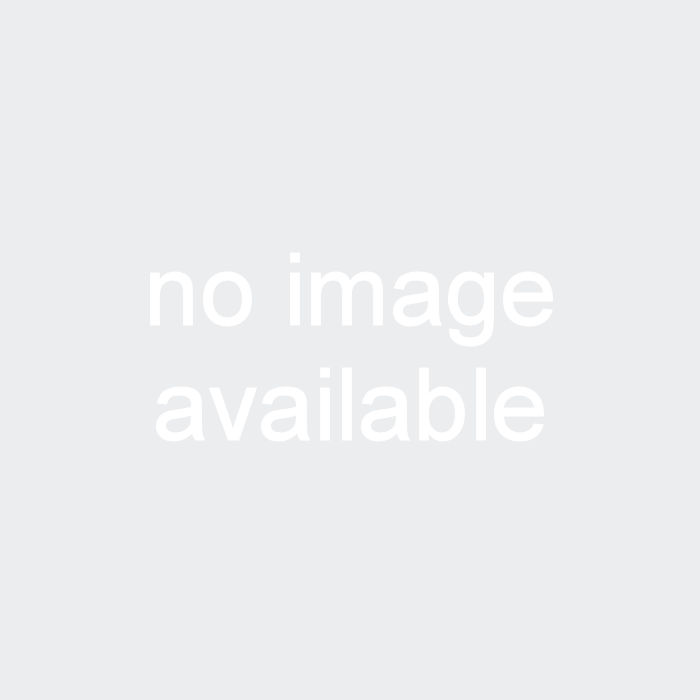 4 Legs Chain - Chain Sling
4 Legs Chain - Chain Sling
Product description

Chain assemblies are all made with grade 100 material. This means a higher workload with a smaller chain size. you can choose with or without a shortening hook, you can choose desired tonnage & chain, the working length and the type of hook.
Type: Four-leg

Working length: 0.5 to 8.5 meters

WLL: 2,100 to 15,000 kg

Hooks: Flap Hook (MYM), Safety Hook (MYD), Grip Patch Hook (MGL)

With or without shortening hook

Material:  Grade 100

Safety factor:  4:1

Finish:  Painted Blue

Standard: NEN-EN 818-1 to 7 & NEN-EN 1677-1,-2,-3 and -5

In compliance with the EKH guidelines and the VCA and ISO:9001 safety standards. This is the highest quality guarantee for your inspections and hoisting and lifting products
Certificates can be purchased for an additional charge per fully assembled product. With this product an extra ring is attached with the certificate number. The complete composition is stated on the accompanying certificate with the matching certificate number. Always insured in case of accidents with a valid certificate. 
Product information
| | |
| --- | --- |
| Article code | SBCSMFX4 |
| SKU | SBCSMFX4 |
| EAN | 9506598266879 |