Why Chose Us?
Our teams of qualified and experienced mechanical  engineers are proficient in providing engineering services  such as finite element analysis, 2D/3D modeling, product  design, manufacturing and prototyping in various  industries.
Whether it is designing, detailing or drafting, we can handle  all phases of your mechanical engineering project up to  sample production and even mass production.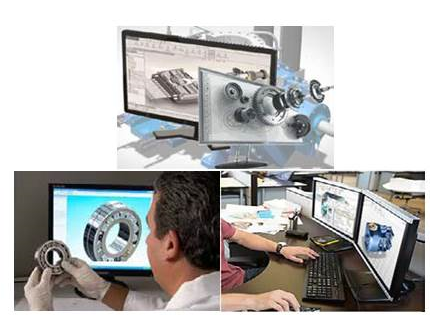 Our advantages
Not only theoretical, but also huge field experience  in mechanical engineering helps us to provide the best  technical solutions, including technological process  development.
More than 60 professional engineers are proficient in  state-of-the-art engineering tools and technologies to  enhance your productivity and be at your service.
Full engineering support during all development cycles.
Possibility to perform all the process stages from sketch to  real sample at one place.
Capability to develop customized services specific to your  project needs.
SERVICES
To know more about our BIM (Building Information Modeling) please visit www.salesbridges.nl/building-information-modeling/
Architectural Services
Architectural 2D Drafting
Architectural Design Services
Architectural 3D Modeling
3D Floor Plan Modeling
Preliminary Drawings
Construction or working Drawings
Shop Drawings
Mechanical Services
Mechanical Design Services
Mechanical Drafting Services
3D CAD Modeling Services
Sheet Metal Design
Manufacturing Drawings
Assembly Drawings
Machine Drawings
Engineering (MEP) Drawings
Fabrication Drawings
Structural Services
Structural Design Services
Structural Drafting Services
Steel Shop Drawings
Structural Steel Detailing
Rebar Detailing
Revit Structural Services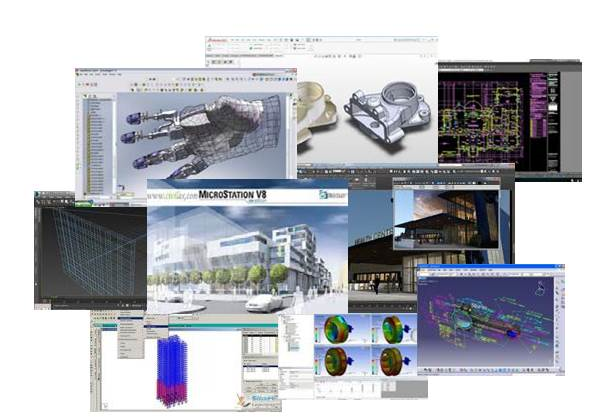 Relevant industries
Automotive
Building & Construction
Infrastructure Design
Industrial/Commercial Machinery
Heavy Machinery
Tools and Software for 2D Drafting Services:
SolidWorks®  CATIA®
AutoCAD®;  Autodesk®
MicroStation®  Staad Pro®  Ansys®
3DS Max®  VRay
X-Steel  Revit®  ProE®  Unigraphics
How it works:
Project introduction
Please contact Salesbridges BV by phone (0652883848) or email ([email protected]) for your project and we will assist you immediately to  understand your requirements and scope of work  from our end.
Offer preparation
After receiving project files (CAD, PDF format or even image  of sketch) we will process it to next level for detail proposal, including time planning for execution
Project execution 
When you agree with our offer and the contract is signed, we start the actual drawing of all  your sketches into effective and proper CAD drawings.
We will keep you involved throughout the whole process  of drawing to ensure that the level of detail needed is  reached. This will also ensure that all your requirements are  incorporated in the drawings. At this stage any corrections or fine tuning needed, It can take place.
Timing 
In order to deliver the drawings in timely manner, a relevant Project Manager will be assigned for every project and will be your main contact and will stay in with you throughout the process.
We ensure PM will drive your project smoothly without any  communication gaps and on time.
Quality check and final delivery
We perform QC on each and every project, no  matter how big or small the project is. 3 levels of QC makes  impossible to deliver half-done job.
When project is completed all the files will be transferred  by the most convenient way (email, protected ftp site or  preferable cloud, etc.)
Confidentiality
We protect your project confidentiality.
Before  we request any files we maintain NDA (Non Disclose  Agreement) for every project.
Metal sample production (if needed)
As part of industrial group we can offer you the possibilities not only to design your product but to sample it and launch it later on in mass production. This offer is only valid currently  for steel products. If interested please get in touch with us and we will answer all your questions.