Roll Containers of steel available as demountable or nestable.
Read more
WIJ ZIJN OPEN

SNELLE VERZENDING

AFHALEN OP AFSPRAAK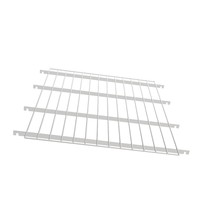 Steel Roll Containers
Models:
Check out our new collection of Order-picking roll containers for warehouse. Specially designed for Eurobox plastic crates.
The roll container is a shipping container, used to protect goods of different weight, volume and shape from damages that could be caused during transportation and other loads handling.
In-house solutions: Design (Designs), Project management, Sample, Mass production, Finish: Powder coating, Galvanized

ISO9001 certified.

Tailor-made solutions - Mass production - More than 20 years of experience in metal production

For B2B inquiries please contact us at

[email protected]

.